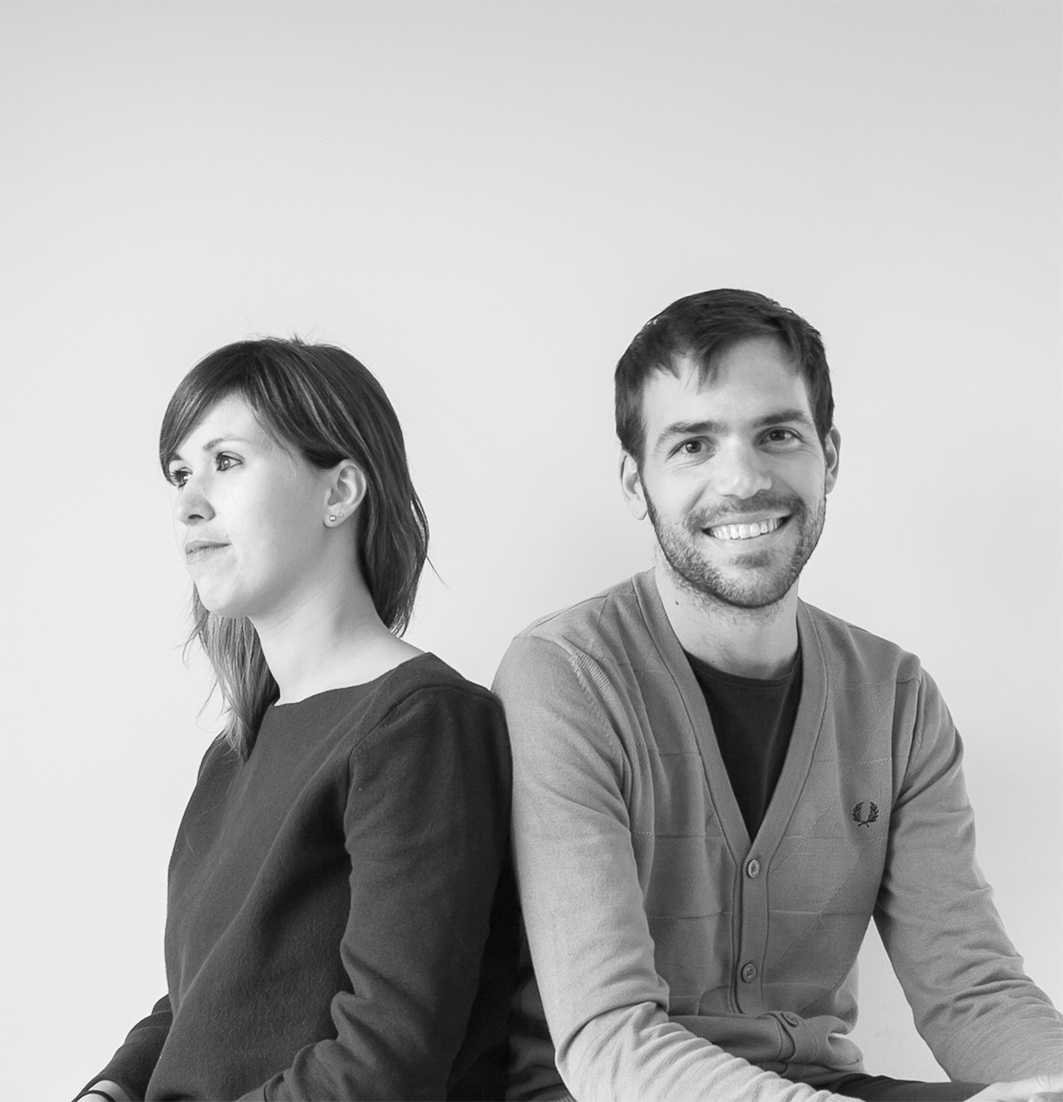 We create experiences through design and architecture
Here at Destila we generate experiences through architecture and design, creating spaces that add value and differentiation. Our formula: TALENT, CREATIVITY AND PROFESSIONALISM.
We like to say that we work with the client and not for the client. Together we establish a single action strategy for each project. The object is to avoid the conventional and give every space a personality and identity of its own. A warning: we don't copy; we're allergic to copies because we seek the essence of every project, to make every space unique.
And to ensure the success of the end result, we approach projects in a total way and execute them at every level.
While we're an architecture and interior design firm, we're not afraid of anything and we're willing to take on new challenges in both national and international projects.
This is why, in order to preserve excellence in design and offer commercial success for food and hospitality projects at international level, Destila, together with other professionals, set up and forms part of the A PINCH OF DESIGN group.
Interior Design:
Restaurants, bars & hotels
Offices & commercial spaces
Stands & ephemeral installations
Architecture:
Residential & commercial
Rehabilitation
Landscaping & urban planning
Services & equipment
Consulting:
Viability analysis of comercial projects
Viability analysis of architecture projects
Project Managment / Work Management:
Project management
Construction manager
Certifications
Licenses